WELCOME TO CACAO ORO
A SUSTAINABLE
FUTURE IN ALL ITS DIMENSIONS
Promoting rapid economic, industrial and enviromentally sustainable growth for the region.
The Cacao Oro de Nicaragua group was founded in 2014 to develop large-scale, certified cocoa plantations in Nicaragua. With the Company's farm in the Caribbean coast of Nicaragua entering production, the future goal is to work with the region's farmers to develop cocoa as a major economic crop for Nicaragua's Atlantic coast.
CACAO AND COFFEE
Large scale, sustainable
cocoa production
As a large, industrial-scale (3,500 hectare) agroforestry company located in RACCN (Region Autonoma de la Costa Caribe Norte) in North Eastern Nicaragua, we focus on reclaiming and reforesting land by planting native, precious hardwood trees, fine-flavor cacao varietals, and genetically advanced, rust-free Robusta coffee on restored land. The company's efforts are reflected not only in restored landscapes on degraded land, but also in better lives for our 500+ employees and for the neighboring communities surrounding our farm.
We believe the pursuit of land restoration means respect for environmental integrity, including the benefits of flora and fauna biodiversity and preserving natural habitat. We have developed best practices for cacao and coffee operations to increase quality and productivity, while striving to be an industry model as stewards of the land for the benefit of our employees and Nicaragua. This is demonstrated through our sustainable certification, awarded by Rainforest Alliance and our ongoing community outreach involvement.
Cacao Oro operates a proprietary clonal garden that maintains 19 distinct cocoa varieties.
We have dedicated 150 hectares to the cultivation of Robusta coffee.
2,893,678 planted cacao trees and plants, dating back to its inception.
We have responsibly set aside an expansive natural reserve spanning 770.14 hectares 
SUPERIOR CACAO
Nicaragua's ideal farming
conditions
We employ more than 300 permanent full-time employees who live in farm housing and the neighboring communities, and more than 200 temporary employees, which provides support for their broader families throughout the area.
Our operation takes full advantage of Nicaragua's ideal farming conditions for growing superior cacao, a native crop in Latin America. Nicaragua offers rich affordable land, motivated labor, plentiful rainfall, and ease of export from ports on both the east and west coasts. The country also has strong laws to protect their rainforest lands, while respecting those territories owned by the various indigenous peoples in the country.
World-Class cacao beans and semi-processed products tailored specifically to our client's requirements.
FOSTERING A CULTURE OF EXCELLENCE
Cacao Oro's management team is fully-integrated with dedicated agronomists and environmental sustainability experts who have several decades of experience. Long-term leadership is in place, along with a talent promotion track to keep and encourage properly trained managers as we continue to grow our Central American operation.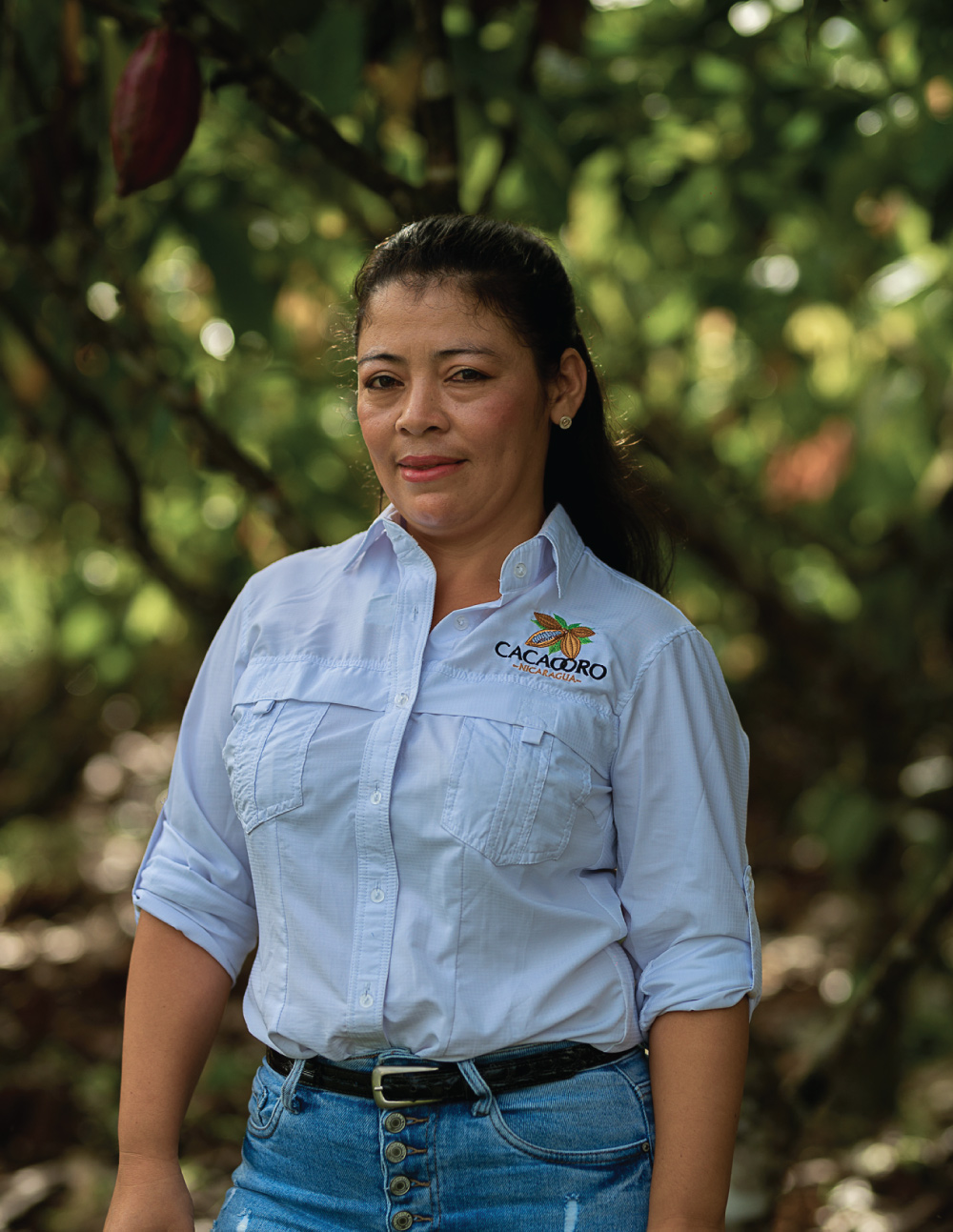 Dayana Morales
FIELD SUPERVISOR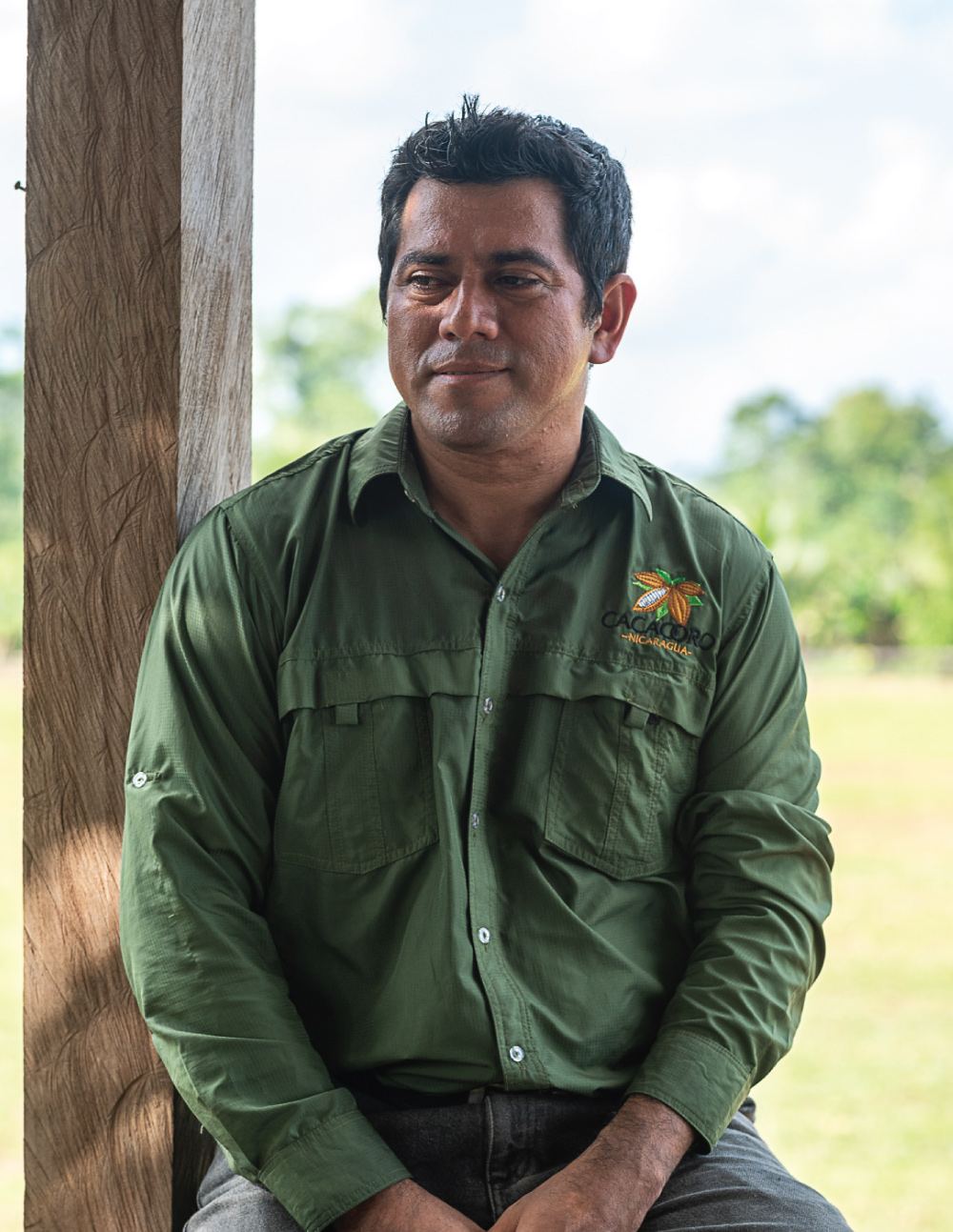 Saul Vivas
SUSTAINABILITY DIRECTOR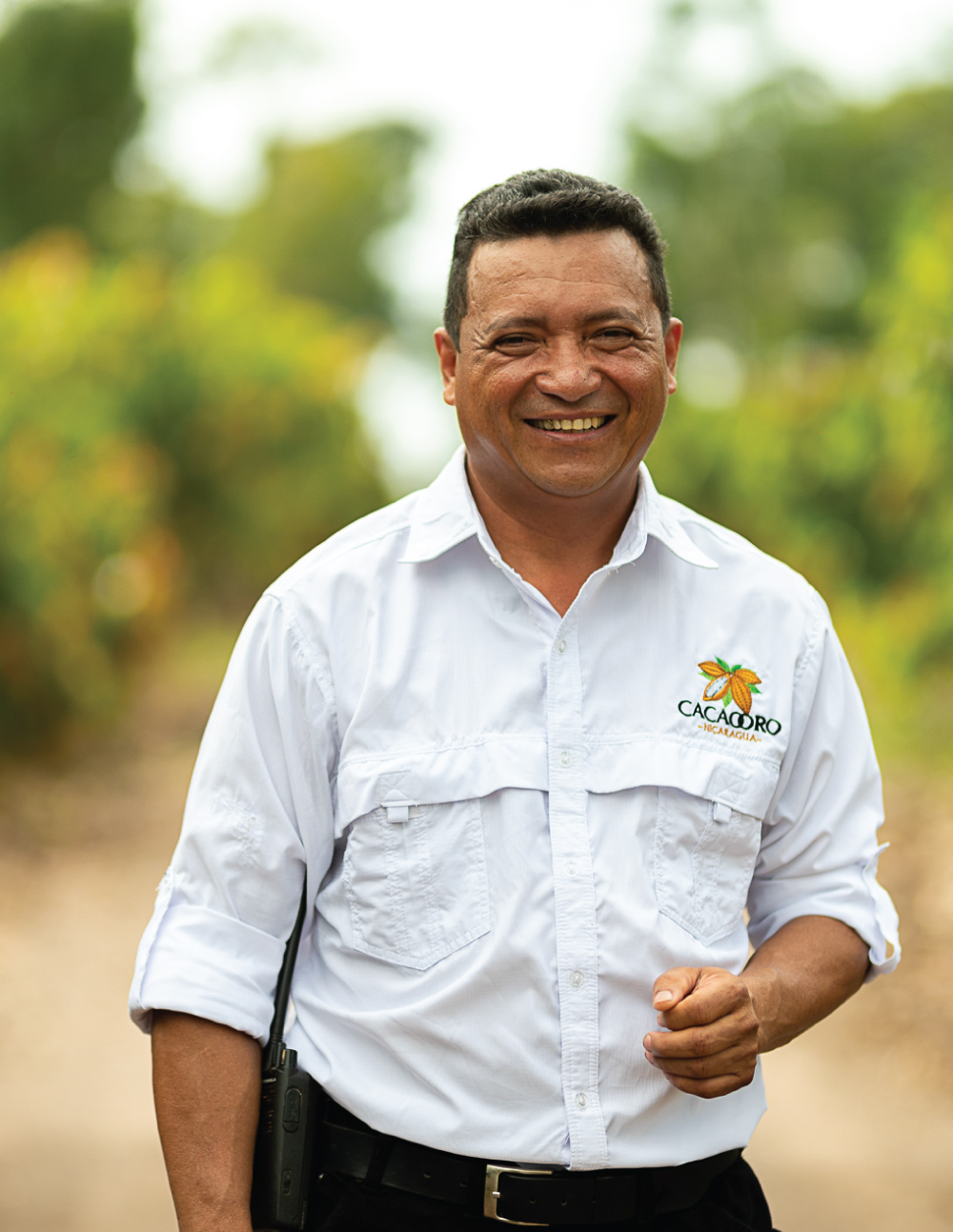 Leonel Rojas
General Manager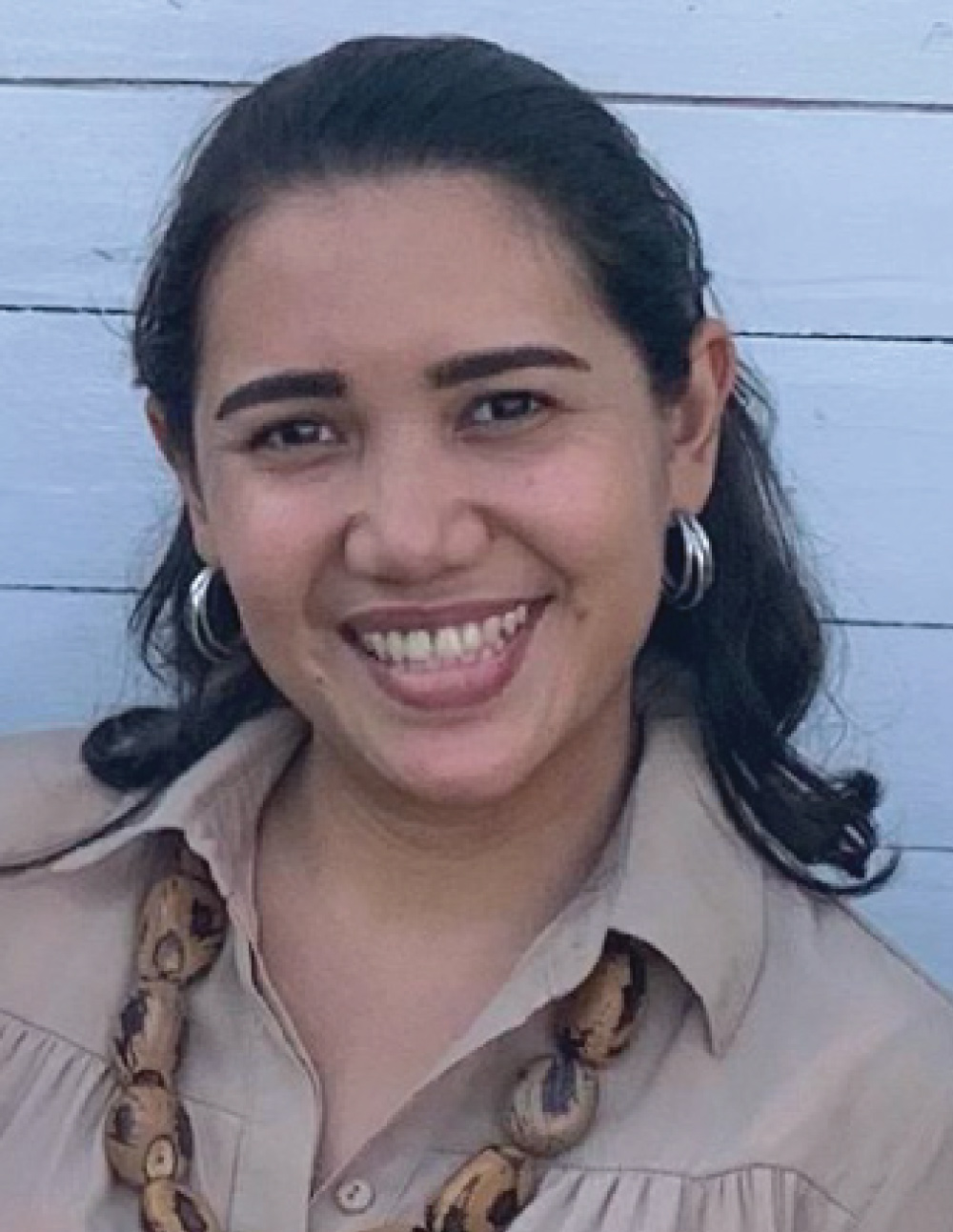 Alejandra Navas
ADMINISTRATIVE DIRECTOR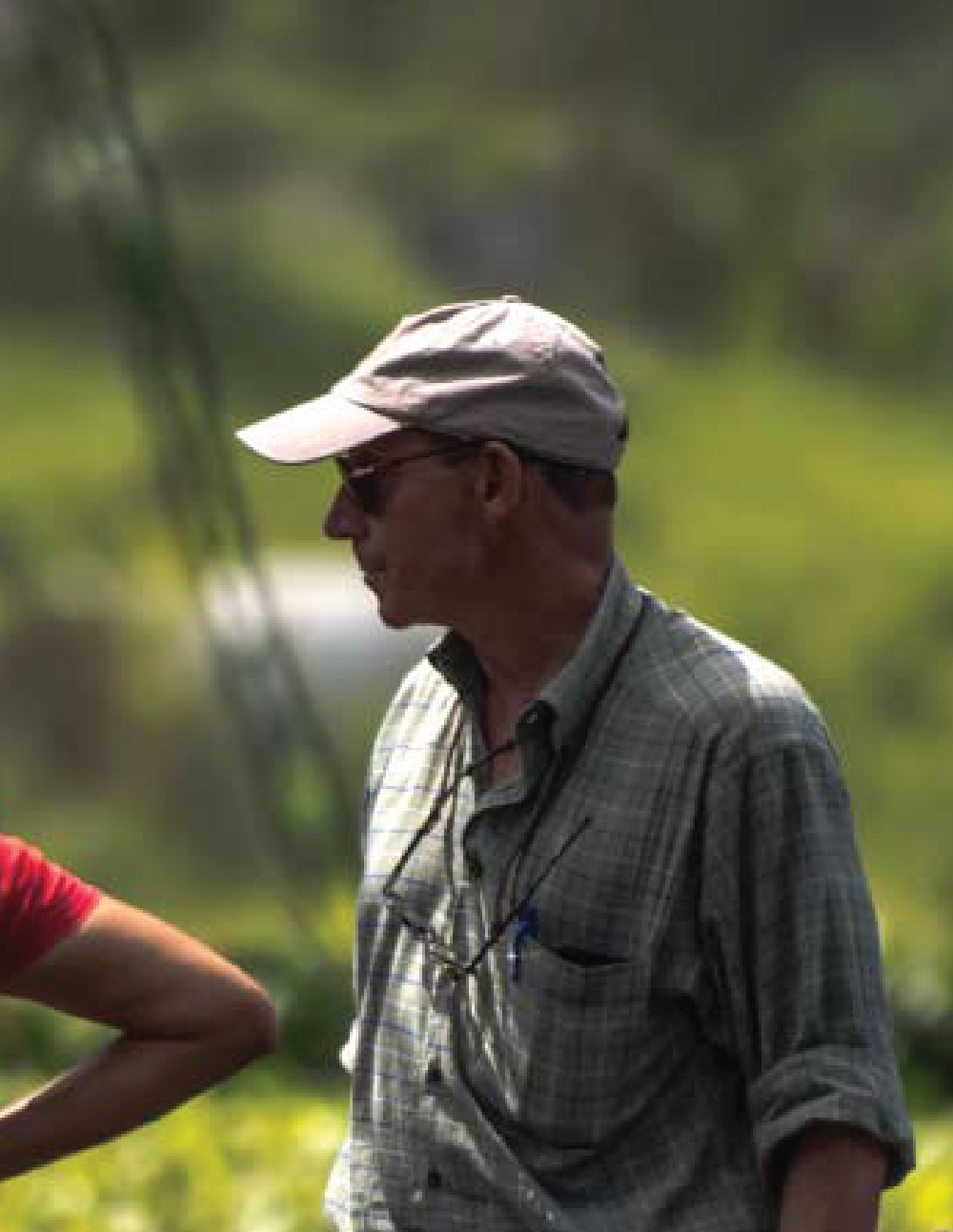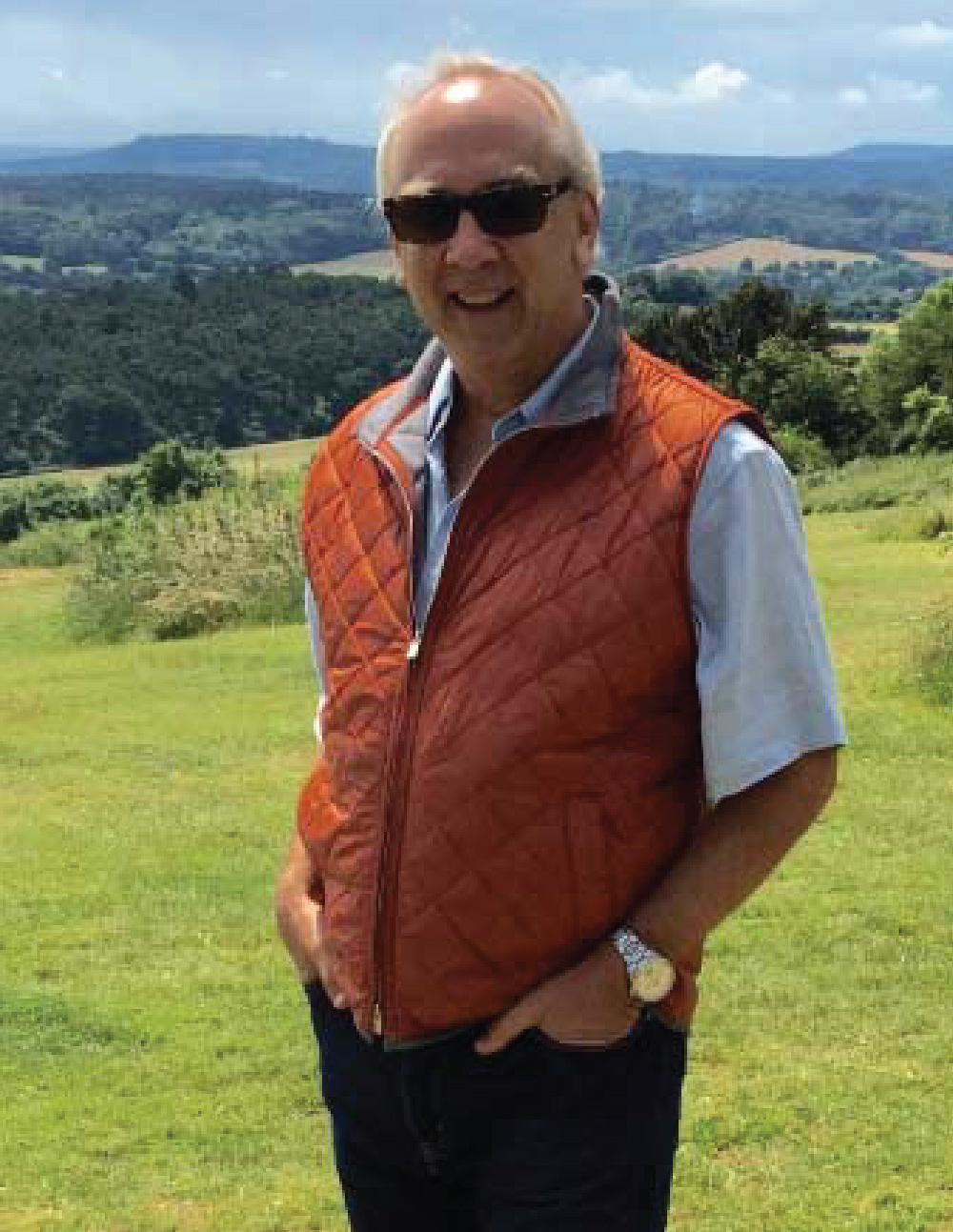 David Glossinger
VP MARKETING AND CORPORATE DEVELOPMENT
A COCOA HUB
Finca La Rosita
The Cacao Oro plantation is designed around a single, 3,500-hectare farm that supports our 2,000 hectares of cocoa production. Cacao Oro has planted more than 2.8 million cocoa trees on the 2,000-hectare La Rosita Farm and more than 250,000 hardwood trees for reforestation under our agroforestry model. Within this landscape, we have dedicated 150 hectares to the cultivation of Robusta coffee, and we have responsibly set aside an expansive natural reserve spanning 770.14 hectares.
The size of the plantation provides optimal economies of scale along with the need for innovation at all operational levels. The production of micro-grafted cocoa plants is carried out twice a year in the Cacao Oro permanent nursery with 1.50 hectares under sun shade cover and a production capacity of 1,500,000 plants per year.
GENETIC MATERIAL
We have taken full advantage of both our proprietary genetic plant materials and recognized regional cocoa varieties to deliver cocoa beans with fine flavor and aroma characteristics in large production volumes.
SUSTAINABLE CERTIFICATION
Cacao Oro's operations are certified and operated under internationally recognized independent sustainability standards by Rainforest Alliance.
State-of-the-Art Technology
Cacao Oro has concentrated on new agricultural innovation, proprietary farm technology, and equipment innovation, all of which are required by the farm's operational scale.
CIRCULAR ECOSYSTEMS
SUSTAINABILITY
COdN is committed to Sustainability / Social Impact and collaborates with a diverse network of stakeholders, institutions, and development organizations. We adhere to high standards outlined in our ESMS and Annual Operating Plan, focusing on circularity and stakeholder engagement in our strategic framework. Cacao Oro's efforts in sustainability, environmental stewardship, and gender equality continue as a positive change within the cocoa industry and the communities it serves.
Today's global chocolate/confectionary industry has well-defined requirements for their supply chains that include: sustainable certification; full operational transparency; traceability; and environmental and social responsibility. Protection of existing rain forest, as well as continual reforestation efforts, are also key. These are Cacao Oro's starting points as well.
THE FUTURE OF COCOA
Cacao Oro
Outgrowers Ltd
Cacao Oro's La Rosita farm has several neighboring indigenous communities that own large tracts of fallow land ideal for agriculture. These land volumes are in excess of 75,000 hectares. Based on planning discussions and small test projects with one indigenous community, we anticipate engaging with these communities to develop their own community farms for growing cacao, coffee, and hardwood trees.
With our nursery at full production, we can provide technical training, resources, farm inputs, and guidance for future sustainable certification. This agroforestry/reforestation model will generate living wages and the desired social benefits for these communities. Benefits can include: improved health care; schools; housing; and improved energy availability. Cacao Oro can provide the necessary access to global markets for their future sales of cacao and coffee. We believe it our responsibility that these elements be incorporated in our initiative called "Cacao Oro Outgrowers Ltd," or COOL.
CACAO ORO DE NICARAGUA
cacao you can feel,
not just taste.
Start a new journey with the most authentic blend of flavors, sustainability and social impact.
IN THE NEWS
Articles and news
from CACAO ORO